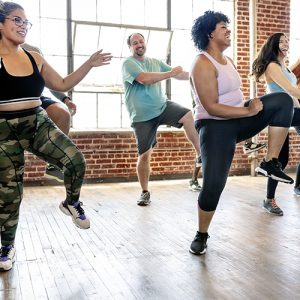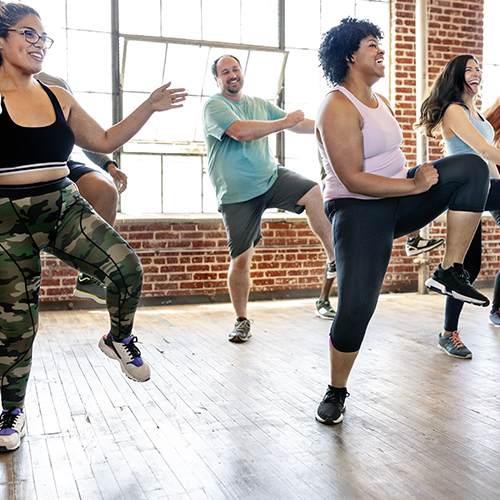 Healing and Well-being Solutions for Your Humans
At Pivot HR, we bring much more than just the typical management of human resources. Partnering with companies that are committed to supporting their employees, we help you ensure that your employees feel fulfilled both inside and outside their work lives through our 4 Pillars of Success model.
Through Pivot HR's solutions for well-being, your people thrive. When your people feel appreciated, encouraged, and validated your company benefits, and so do your clients. This trickles down into real-world applications, improving the health and well-being of anyone interacting with your people, including personal relationships.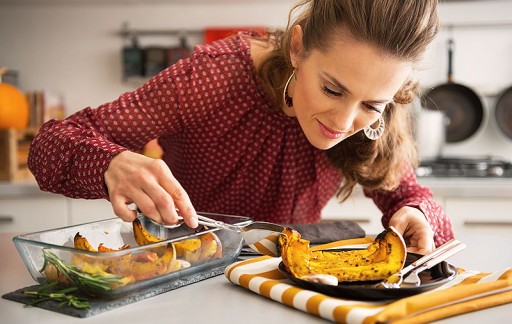 PivotHR seeks to empower your workforce by bringing in therapeutic resources for enhancing their health, well-being, and ability to achieve joy and purpose through their work environment. Improved well-being and mental health awareness and behaviours creates healthy habits.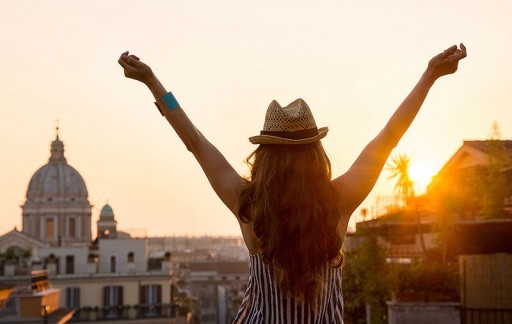 PivotHR helps companies restructure the way medical benefits and well-being access and costs are distributed. One month's cost of your company-sponsored health benefits can build a year's worth of well-being solutions for your humans. As an added bonus, your people benefit from reduced health-related costs.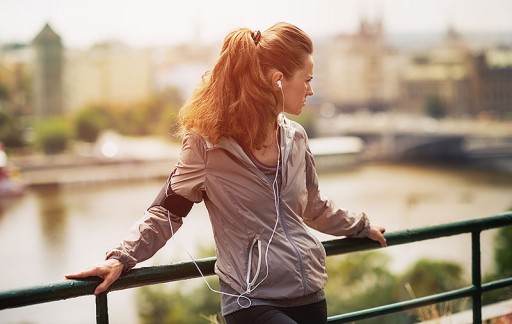 PivotHR helps you retain your talent, lowering turnover and associated costs. Turnover costs businesses one-third of their annual salary, 65% of which are soft costs including lost knowledge and reduced productivity. You also have the expense of recruiting and hiring. Pivot HR helps reduce these costs with improved employee retention through well-being programs.
We've Pivoted, Come Pivot With Us
Let us help you champion your workforce through innovative well-being solutions designed to improve every aspect of health for each individual – body, mind, and spirit. For a consultation to learn more about how we can pivot your HR approach to more strategically support your people, call us today at 954-205-3331.