Our 4 Pillars of Success for Well-being
Unlocking our 4 Pillars of Success with Pivot HR. Through our partnership, you can clearly identify the root of organizational stress and anxiety and help create a better working environment. Over 80% of workers in the US suffer from stress which affects their personal and workplace well-being. Our 4 pillars of success address this stress for overall health and include Emotional Well-being, Environmental Well-being, Physical Well-being, and Social Well-being. To learn more about how Pivot HR can help your organization sustain high morale, health, retention, and positivity in the workplace, call us today at 954-205-3331.
Emotional Well-being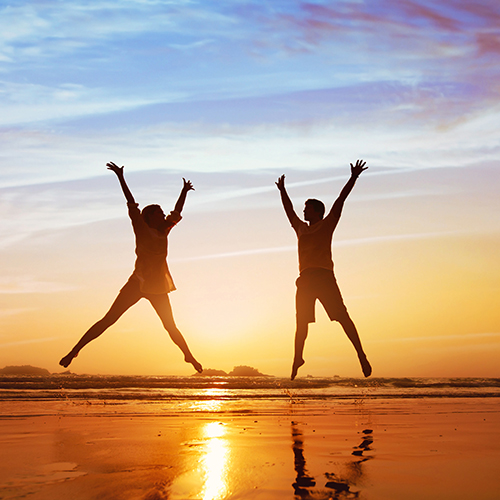 Increase your humans' awareness, understanding, and acceptance of their emotions by using valuable tools to better manage their well-being.
Evidence to Support the Need for Emotional Well-being
1 in 5 adults are living with a diagnosable mental health condition.
About 90% of employees feel they are able to better perform when mental health is addressed.
The COVID-19 pandemic has taken a toll on the emotional well-being of employees.
Environmental Well-being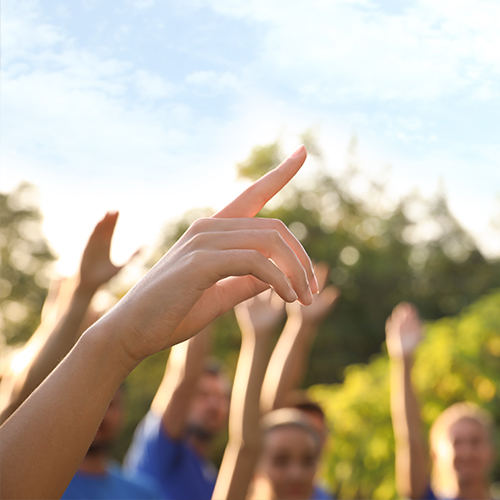 Your workforce will begin opening up to the awareness the interconnectedness humanity has with our environment and awaken to the power they all possess as individuals to build a better future for our planet.
Evidence to Support the Need for Environmental Well-being
How to elevate you eco
Mindfulness Coaching
Yoga
Physical Well-being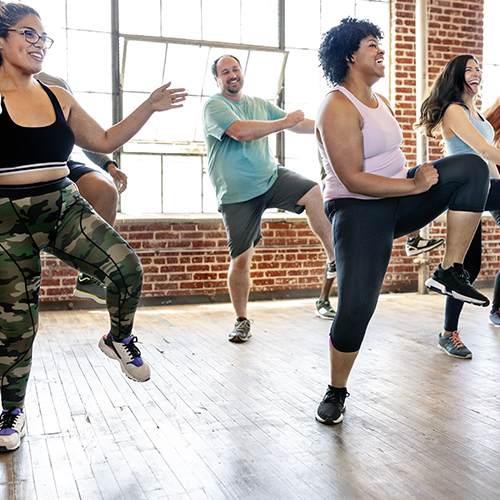 Learn about how to do-it-yourself biology. Your humans will begin to understand the
biology of their body, make incremental lifestyle changes, and make improvements in their physical health and well-being healing their body.
Evidence to Support the Need for Physical Well-being
Research shows that employees who get at 75 minutes or more of vigorous physical activity weekly take an average of 4.1 fewer sick days per year.
Physically inactive employees cost $.26 per hour worked in 2014, and that number has likely risen.
Health benefits of physical activity include reduced risk of depression, chronic diseases including heart disease and diabetes, some cancers, and stroke.
Social Well-being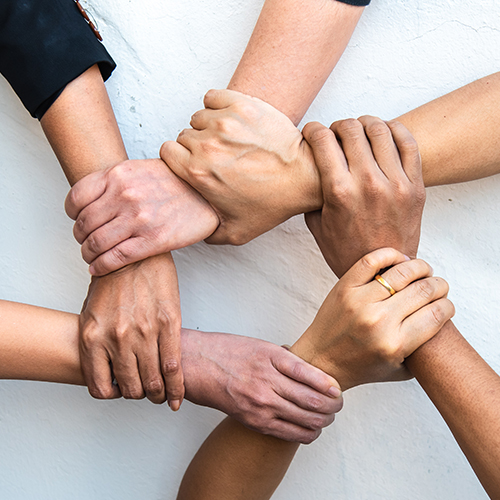 Help your internal and external humans feel valued and integrated into their work environment by enhancing their experience and creating a more equitable workplace.
Evidence to Support the Need for Social Well-being:
Adults with strong social support have a reduced risk of health issues, including an unhealthy body mass index (BMI), depression, and high blood pressure, according to the Mayo Clinic.
Close work friendships boosted employee satisfaction by 50% in one Gallup survey.